Product Roadmapping and Prioritization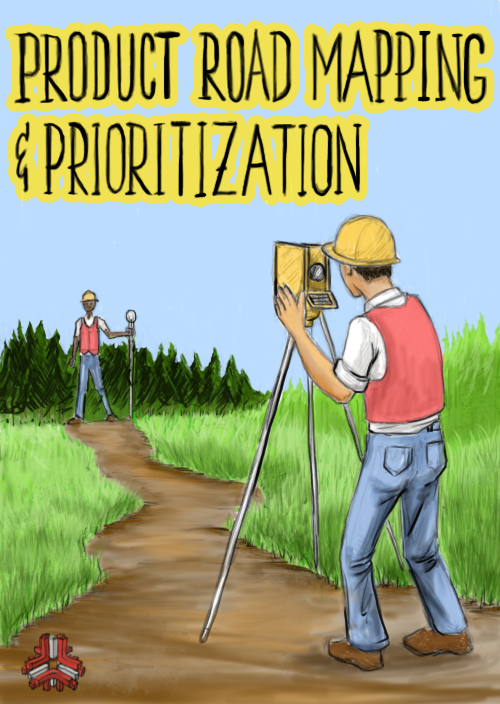 Are you tired of always missing your release dates and juggling competing priorities? Do you want to learn the fine art of balancing between discovery and delivery that allows for better go-to-market strategy while mitigating risk?

In this workshop, attendants will participate in hands-on activities that will allow them to learn better techniques for product road mapping and more effective prioritization for business outcomes. You will learn techniques built on Lean principles that help establish flow for the entire product development lifecycle. You will learn how to use meaningful metrics that enable continuous adjustment to achieve organizational objectives.
Target Audience
Primary: Product Managers, Product Owners and other product leaders, their cross-functional peers, and key stakeholders.

Secondary: Anyone involved in product development or those impacted by it.