Cecil is an agile/technical coach, software craftsman and mentor/teacher who is passionate about sharing his knowledge on agile processes and software development engineering practices. Cecil holds masters degrees in business administration and information technology, along with a bachelor's degree in nuclear engineering.
Cecil started doing iterative development while helping a telecommunications company adjust to the industry deregulation over twenty years ago. He was a key member of the first agile project for a financial company that adopted XP and was a technical lead on another project that was featured in Chapter 14 of Specification by Example - How Successful Teams Deliver the Right Software (2011, Manning). Cecil has been leading, mentoring and coaching teams in agile processes and software development engineering practices ever since.
Cecil shares his insights through conferences, user groups, social media, and blogging. His social media handle is @cecilgwilliams. Cecil has been heard speaking at Agile and Beyond, dsmAgile, Iowa Code Camp, Central Iowa Java Users Group, Agile Iowa, John Deere Agile Conference, and PMI Professional Development Day.
Fun Facts
I was a nuclear engineer for 8 years before pursuing software development.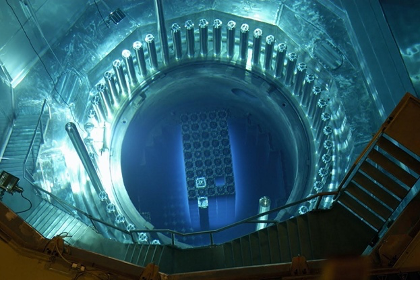 My first computer was a Commodore Vic-20 that I bought in 1982.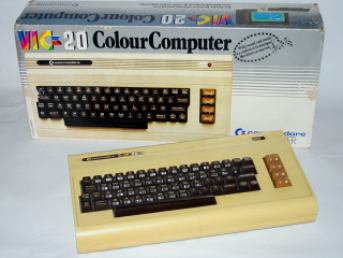 My favorite book is The Goal by Eliyahu M. Goldratt.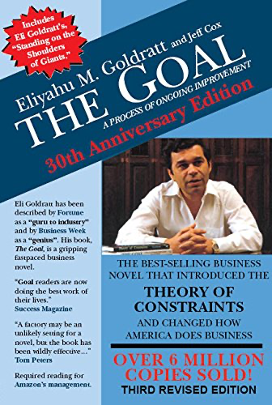 I was a teacher and tutor for more than a decade at Hamilton College / Kaplan University / Purdue Global University.
I have been volunteering for over two decades, and am most proud of
Tech Camp
, an immersive annual summer camp experience for students in grades 8 through 12.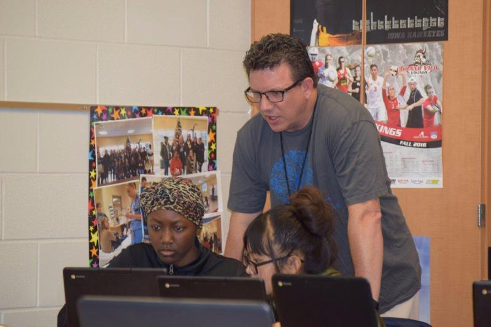 I currently live in Des Moines, Iowa with my wife Beverly. We have been married over 30 years and have 3 children.