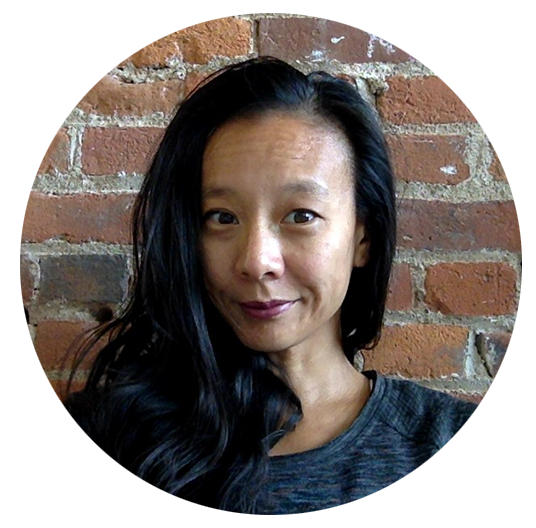 Charlotte Chang
For over 15 years, Charlotte Chang has been committed to bridging product development and agile delivery. She has directly contributed to agile teams both in the US and abroad in every capacity - product designer, user experience, iteration manager, business analyst, programmer, and tester. Charlotte leverages her extensive hands-on experiences to help individuals, teams, and organizations to 'make users awesome'.
In her coaching and training, Charlotte advances the learning curve by emphasizing "the why", "the who", and "the what", along with skills based enablement.
With a degree in Marketing and a background in technology, Charlotte uses systems thinking, design thinking, agile, and lean concepts to meet people where they are on their journey. Her style is focused on approachability and continuous improvement, balancing passion and pragmatism. Her career has included work in many industries, including retail, finance, publishing, logistics, manufacturing, healthcare, and education from Fortune 50 companies to start ups.
Charlotte has given talks at national and local conferences on organizational design, making products, and learning to code. She is an active contributor to the social advancement of addressing diversity, inclusion, and representation of ideas, individuals, and intersections within culture, communities, and companies.