Behavior-Driven Development Workshop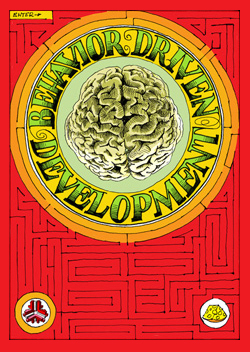 Behavior-Driven Development (BDD) helps business people and developers collaborate on necessary behaviors and automate the verification of those behaviors.

It helps teams significantly improve development speed, quality and responsiveness to changing requirements.

All students of this workshop will learn how to safely specify scenarios. Technical students will learn how to automate scenarios safely, using popular tools like Cucumber, JBehave, or SpecFlow.
Target Audience
This course is key for product managers, product owners, analysts, testers and developers looking to improve their delivery capabilities.